On RFI : the calls to European solidarity in the face of the coronavirus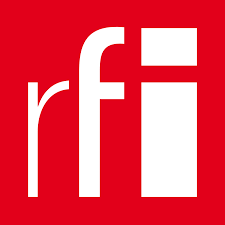 Guest of Radio France Internationale news hours on Saturday 28 and Sunday 29 March to comment on the calls to reduce the deficit of unity and solidarity of Europeans in the face of the coronavirus, following the declaration of Jacques Delors.
An opportunity to welcome Jacques Delors' words and to deplore the lack of "esprit de corps" in the countries of the European Union, while stressing that Europeans are already showing solidarity in health and budgetary matters, and that this solidarity must be deepened in the coming weeks.
Also an opportunity to put into perspective the prophecies announcing the "death of Europe", as they were already doing at the time of the euro zone crisis or the refugee crisis.