Karlsruhe versus the ECB : what meaning for Germany and the European Union?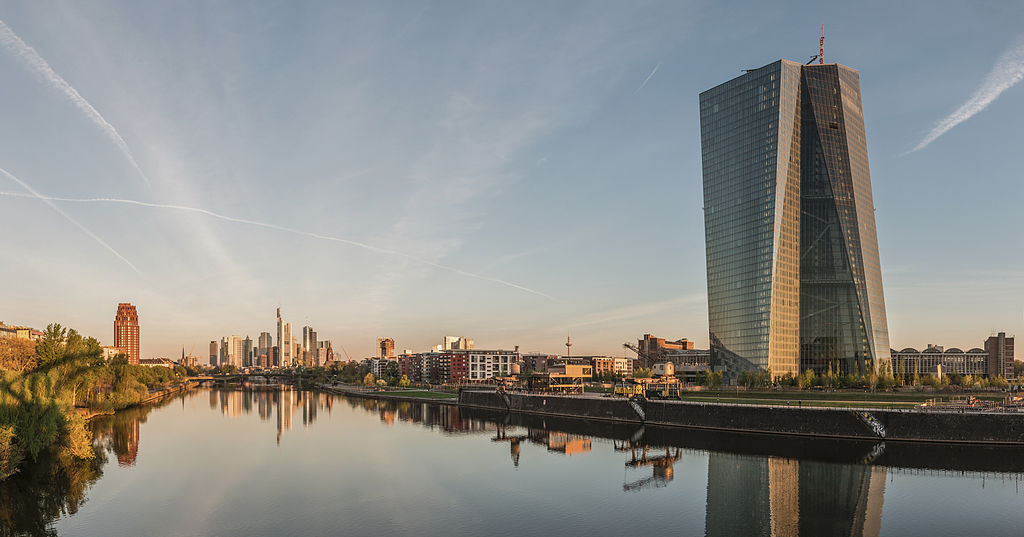 Download pdf
A Tribune co-signed with Pier Virgilio Dastoli, President of the European Movement – Italy, while the ruling of the German Constitutional Court on the "Quantitative Easing" programme launched by the European Central Bank has given rise to numerous comments and analyses, in France, Italy and throughout Europe.
It seems to us essential to clearly discern the legal and political significance of such a ruling for the European Union and for Germany, in order to clarify the stakes of the current crisis on the basis of three complementary observations:
1. The ECB will continue to act in full independence, in accordance with the EU Treaties.
2. The ruling of the Constitutional Court in Karlsruhe reflects a German political malaise that needs to be dealt with on the political ground
3. Opening the Karlsruhe "suit": from the sui generis Community to the Federal Community
This Tribune is available in French and Italian versions.