In Le Monde : "On the usefulness of European limits in terms of public accounts"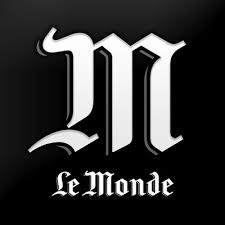 A Tribune published by Le Monde on May 27th underlining the virtues of European "ordo-liberalism" for our strategic autonomy, under the title "On the usefulness of European limits in terms of public accounts".
The COVID-19 crisis has usefully led to the suspension of the application of certain fundamental EU rules on public deficit, state aid control and free movement, in order to allow its member states to better cope with the emergency. At a time when this crisis is generating a welcome debate on the strengthening of France's and Europe's strategic autonomy – which calls for further developments – it is essential to underline the interest for EU countries to respect these EU rules in normal times – as it is also thanks to its ordo-liberalism that "Europe protects":
the limitation of excessive deficits preserves national budgetary margins of manoeuvre;
the European control of state aid protects us from distorted competition;
free movement guarantees access to strategic resources.
Before celebrating in France the "strange victory" that the temporary suspension of the application of these few rules, emblematic of European ordo-liberalism, constitutes, it would be all the more useful to underline the virtues of a return to normality that it will not fail to intervene in the medium term, for our greatest collective benefit.