Inauguration of the European Commission: three lessons for France?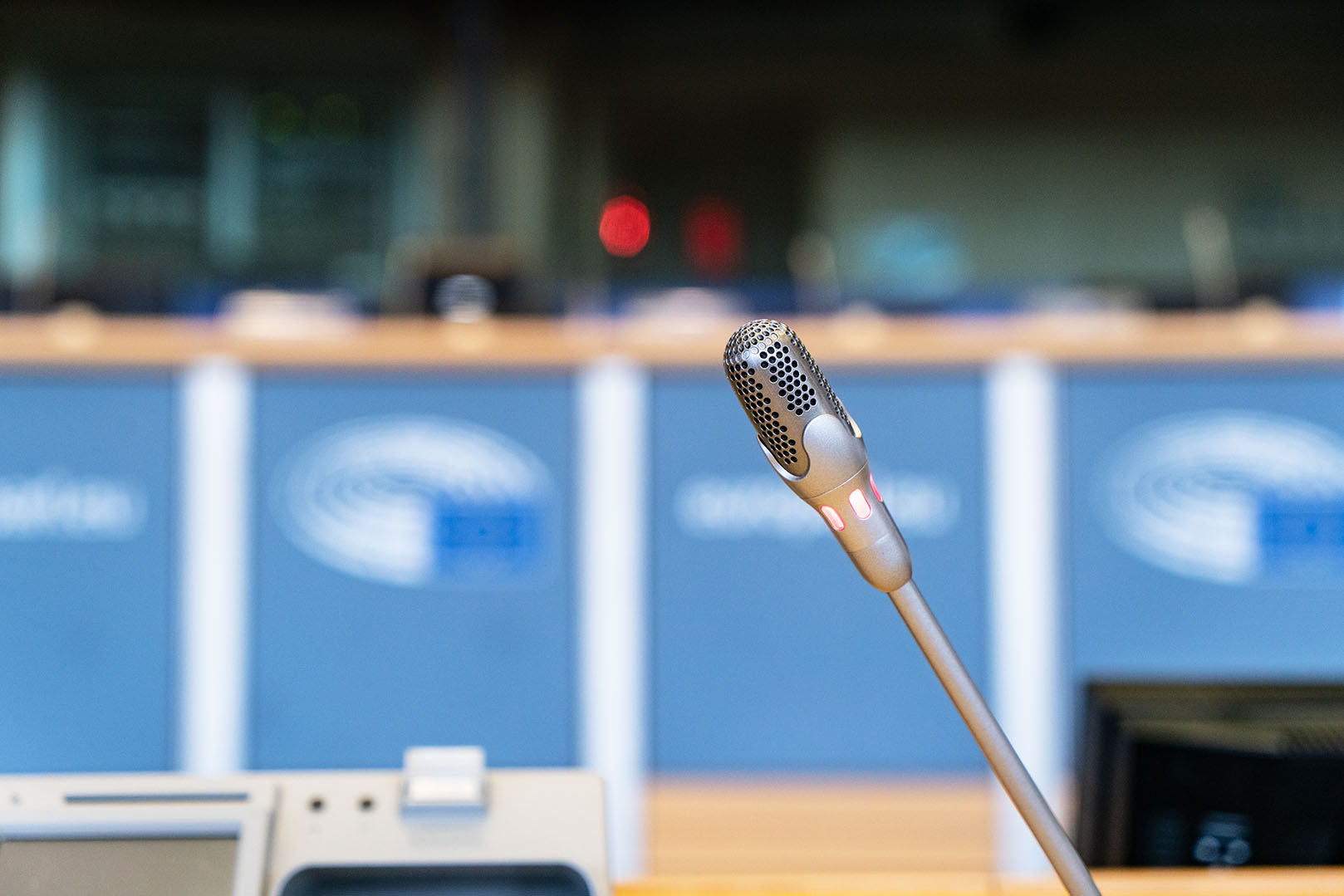 Download pdf
Following the dismissal of Sylvie Goulard by the European Parliament on 10 October 2019, Yves Bertoncini, President of the European Movement – France and Olivier Mousson, Secretary General, wrote an educational forum on this decision-making process.
Only available in French.