On Radio France Internationale : After the Covid-19, another Europe – or not?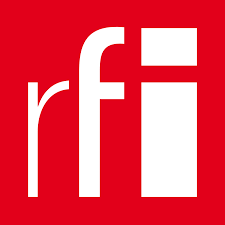 Guest of "Carrefour de l'Europe" on Radio France Internationale on Sunday 14 June for a debate on "Europe after the Covid-19" with
Ulrike Guérot, Professor of Political Science at the Danube University in Krems, Austria and founder of the European Democracy Lab.
Luuk van Middelaar, political philosopher, professor at the University of Leiden and former adviser of Herman Van Rompuy at the European Council.
A debate moderated by Daniel Desesquelle and launched on the basis of the following main questions:  Almost everywhere in Europe, the Commission is going to borrow 750 billion euros on behalf of the European Union from the recovery plans : will this initiative be enough to reconcile Europeans with Europe, after the crisis began, with a generalized "every man for himself" attitude and a clear lack of solidarity? Will the European Union be able to carry out its ambitious Green Pact project, which should make the carbon balance of the 27 countries of the Union zero in 2050? What will happen to the relocation of strategic industries once ruthless globalisation has regained its rights? After the Covid-19 crisis, will the Europe of the future really be different, or not?